Delivering innovative expanded polystyrene solutions for today's needs and tomorrow's.
At Koolfoam, we use state-of-the-art machinery and technology to manufacture fit-for-purpose expanded polystyrene solutions (EPS)
and extruded polystyrene solutions (XPS) against a zero-waste goal.
Trust The Innovators
Koolfoam has been delivering EPS innovations since 1981. We are proud to service the growing needs of New Zealand's building and construction market using the latest equipment and technology alongside our market-leading manufacturing approach. Our purpose-built Auckland facilities deliver second-to-none solutions for Kiwi projects large and small solutions for kiwi projects large and small.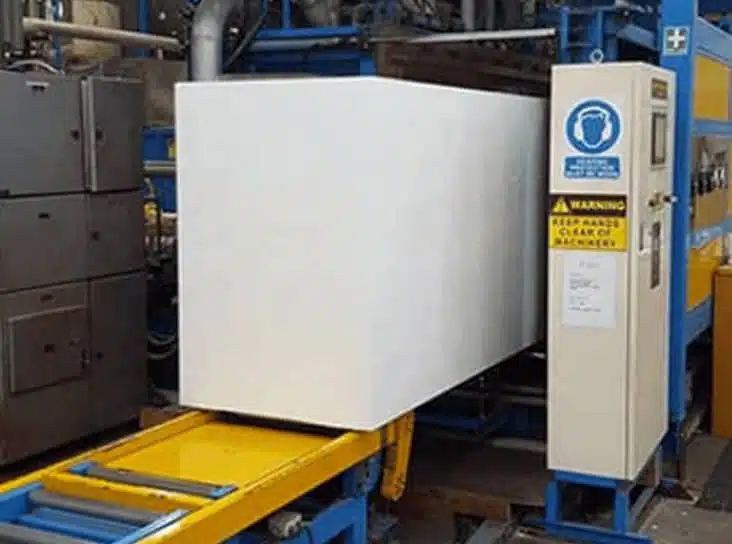 Koolfoam Geofoam
Koolfoam Geofoam is lightweight structural fill available in multiple densities to suit a wide range of applications, including road construction, bridge abutments and for use as a lightweight fill over sensitive underground services. 42,000m3 of Koolfoam Geofoam has been used in the construction of the Tauranga Eastern Link project, the Bay of Plenty's largest roading project.
Future-Proof Solutions
Our products are crafted to last and we're committed to zero waste to help ensure our environment does too.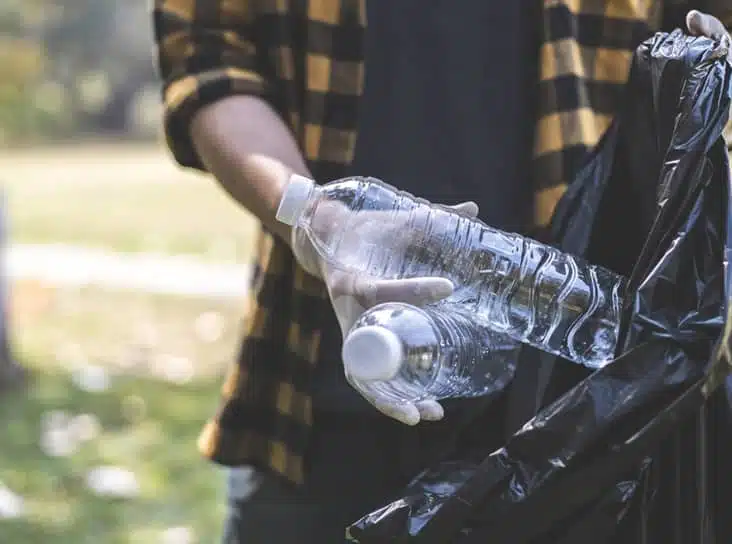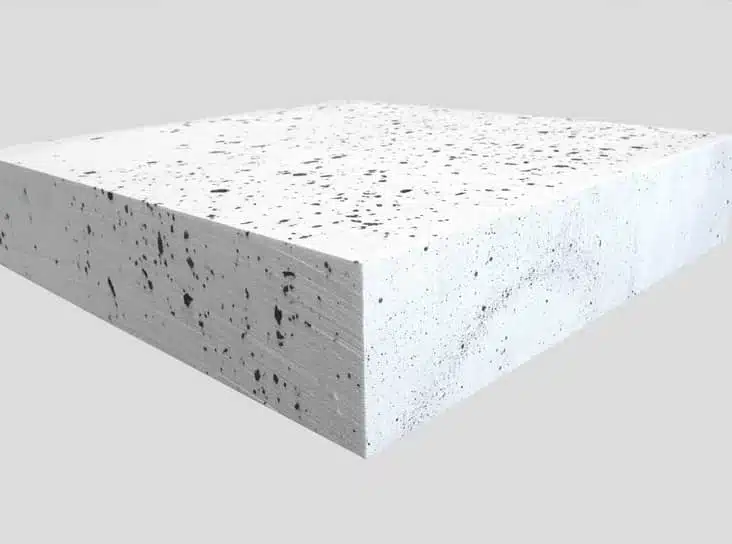 Koolfoam Solid Eco Pods
Koolfoam Solid Eco Pods are our most eco-friendly product. Manufactured using our own purpose-built machinery, these insulation blocks include up to 50% recycled materials, sourced from our own factory offcuts and our customers' waste. The use of recycled content in Koolfoam Solid Eco Pods reduces the consumption of new oil-based raw material and helps to keep waste from landfill. We cut our Solid Eco Pods from moulded SL grade block to achieve a variety of pod size combinations.
Selection of Our Main Products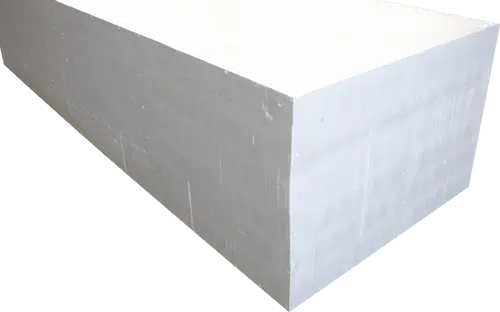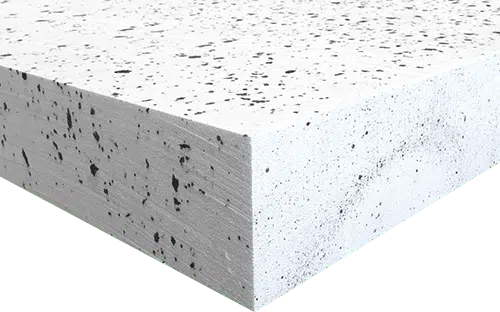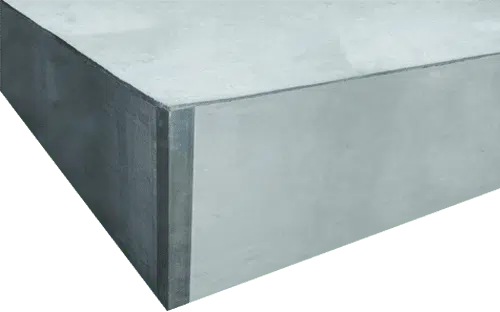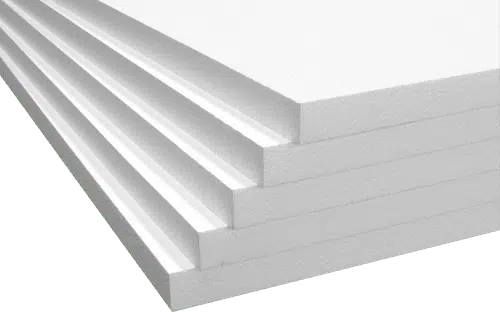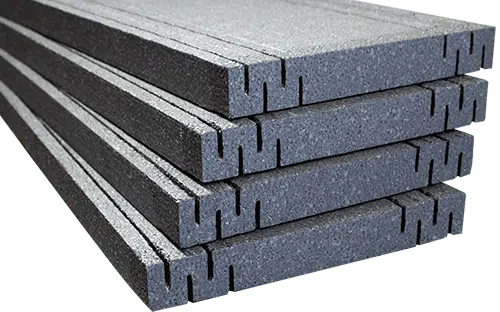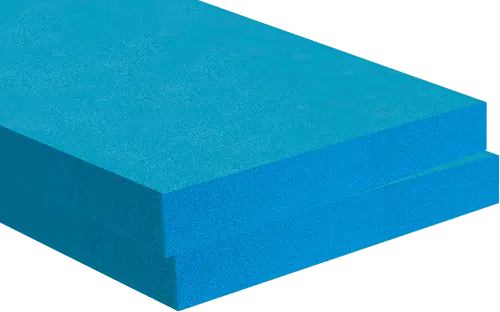 Koolfoam Extruded Polystyrene (XPS)
At Koolfoam, we have the quality solutions and expertise
you can rely on to get the job done right.